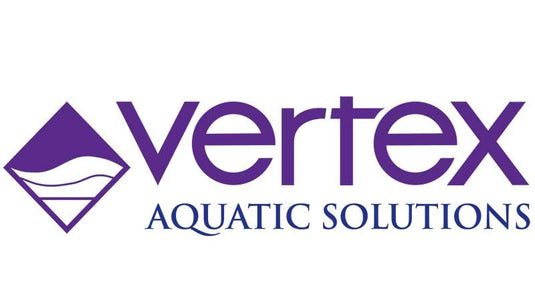 At ProtoPond, we understand the utmost importance of maintaining pristine lakes and ponds. That's why we have joined forces with water quality specialist Vertex Aquatic Solution, a renowned company that pioneers the creation and production of top-notch pond and lake product fountains.
For businesses seeking to enhance their commercial water aesthetics, we proudly offer an exclusive range of exquisite fountains from Vertex Aquatic Solution. To tackle even the most challenging pond and lake issues with eco-friendly solutions, Vertex has assembled a team of experts, including aquatic biologists, research specialists, fishery experts, and engineers. We provide comprehensive guidance on lake management and optimal oxygenation techniques to ensure outstanding results.
As authorized resellers of Vertex Water Solutions, we at ProtoPond are dedicated to delivering premium pond and lake management solutions to our valued customers. Our experienced team works closely with clients to understand their specific needs and then offers tailored product recommendations that align with their objectives. Thanks to our unwavering commitment to providing top-quality products and services, our customers can confidently rely on Vertex Water Solutions to meet all their pond and lake management requirements.
All Vertex Aquatic Solutions Products
SATISFACTION GUARANTEED
We partner with the most reliable, quality manufacturers in the pond industry to ensure satisfaction for our customers every time.
EXPERT SUPPORT
At ProtoPond we employ industry experts to guide our customers with candid, consultative advice. Reach out today to speak with one of our team members!
FREE SHIPPING
We offer free ground shipping on all orders to the Lower 48 United States. For overnight or international shipments, please reach out for a custom quote.