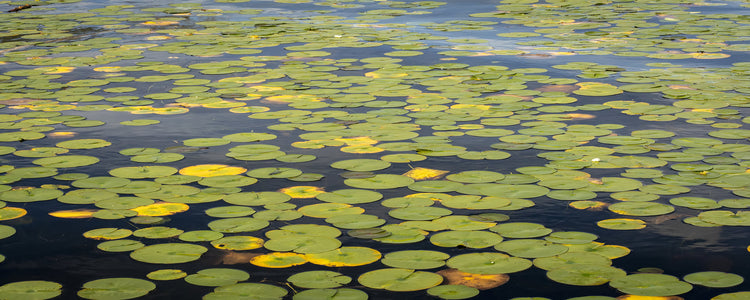 EasyPro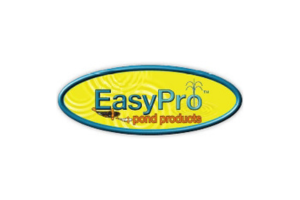 At ProtoPond, we're committed to helping our clients maintain healthy and stunning ponds and lakes. To that end, we partner with EasyPro Pond Products, a leading manufacturer of pond and lake equipment.
EasyPro's products include a wide range of pond and lake management solutions, but they particularly specialize in bottom-diffused aeration systems. These systems are designed to provide effective aeration and circulation to improve water quality and the overall health of ponds and lakes.
As an authorized dealer of EasyPro's products, we're dedicated to providing our clients with top-quality pond and lake management solutions. Our experienced team works closely with customers to identify their unique needs and recommend the most suitable products to meet their requirements. With EasyPro's expertise in bottom-diffused aeration systems and their range of reliable and effective products, our clients can trust us to deliver the best possible solutions for their pond and lake management needs.
All EasyPro Products
SATISFACTION GUARANTEED
We partner with the most reliable, quality manufacturers in the pond industry to ensure satisfaction for our customers every time.
EXPERT SUPPORT
At ProtoPond we employ industry experts to guide our customers with candid, consultative advice. Reach out today to speak with one of our team members!
FREE SHIPPING
We offer free ground shipping on all orders to the Lower 48 United States. For overnight or international shipments, please reach out for a custom quote.