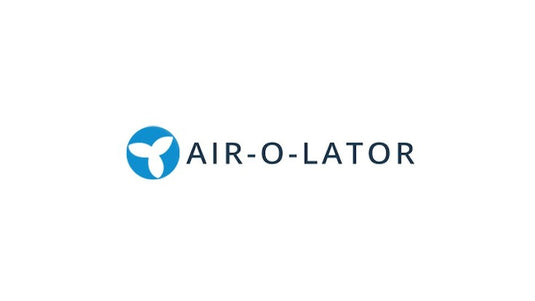 At ProtoPond, our utmost dedication lies in providing exemplary support to our customers in maintaining the allure and well-being of their ponds and lakes. To achieve this goal, we have formed a strategic alliance with Air-O-Lator Pond Products, a distinguished and reputable manufacturer of pond and lake equipment.
For over four decades, Air-O-Lator has been at the forefront of producing high-performance, environmentally friendly solutions, specially designed to conserve water and enhance water quality. By utilizing Air-O-Lator products, water systems can be significantly improved, resulting in aesthetically pleasing and healthy environments. With over 90 years of combined experience in the water and wastewater equipment manufacturing industry, the owners and staff of Air-O-Lator continue to drive innovation and enhance their product lines.
As an authorized dealer for Air-O-Lator, we take immense pride in offering our esteemed clients the most efficient pond and lake management solutions available. Our team of seasoned professionals works diligently with customers to gain a comprehensive understanding of their specific requirements, enabling us to propose products that best align with their objectives. Our customers can rest assured that Air-O-Lator's wide range of innovative and effective services, coupled with our unwavering commitment to meeting their needs, will comprehensively address all their pond and lake management demands.
All Air-O-Lator Products
SATISFACTION GUARANTEED
We partner with the most reliable, quality manufacturers in the pond industry to ensure satisfaction for our customers every time.
EXPERT SUPPORT
At ProtoPond we employ industry experts to guide our customers with candid, consultative advice. Reach out today to speak with one of our team members!
FREE SHIPPING
We offer free ground shipping on all orders to the Lower 48 United States. For overnight or international shipments, please reach out for a custom quote.